Sword Of The Berserk Guts Rage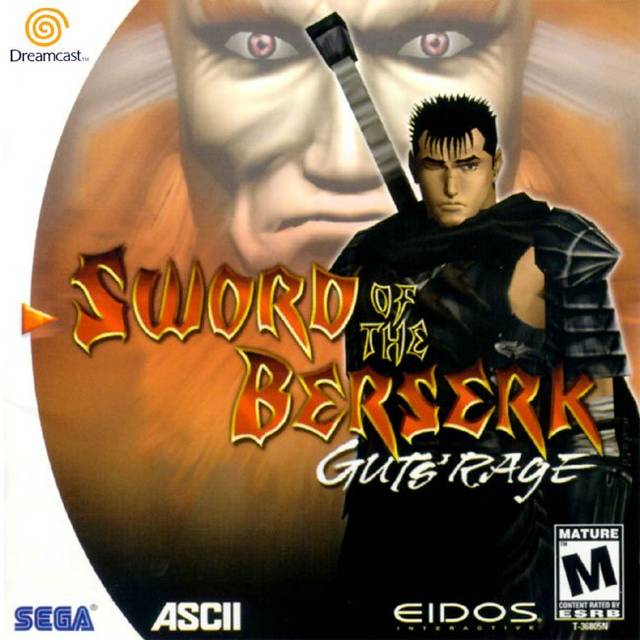 Game title:
Sword Of The Berserk Guts Rage
Platform:
Sega Dreamcast
Region:
USA
Genre:
Downloads:
not available
Sword Of The Berserk Guts Rage is a classic game for the Sega Dreamcast that provides a thrilling and intense action-adventure experience. Set in a post-apocalyptic medieval world filled with demons and other supernatural creatures, the game follows the legendary swordsman Guts as he embarks on a quest for vengeance.
The game is filled with thrilling action, challenging gameplay, and a deep story filled with plot twists. The graphics are stunning, and the soundtrack is epic. The controls are tight and responsive, ensuring an immersive experience. With multiple paths to explore, secrets to uncover, and a variety of weapons and abilities to unlock, Sword of the Berserk Guts Rage is an exciting and engaging game.
Overall, Sword Of The Berserk Guts Rage is a must-play game for any fan of action-adventure games. It is highly recommended for those who enjoy challenging and intense gameplay and thrilling stories.