Breath Of Fire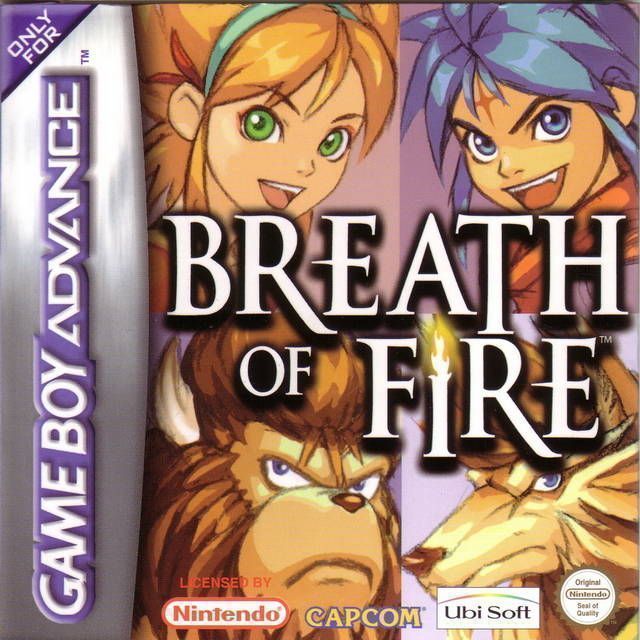 Game title:
Breath Of Fire
Platform:
Gameboy Advance
Region:
Europe
Genre:
Role Playing
Downloads:
not available
Breath of Fire is a classic role-playing game developed and published by Capcom for the Gameboy Advance. This entry in the series follows the story of Ryu, a young wanderer with the ability to transform into a powerful dragon. Players must use strategic turn-based battles, puzzles, and interactive events to progress through the game.
Breath of Fire has an interesting and engaging storyline and a charming cast of characters. The different locations are full of vibrant colors and varied enemies, and the music sets the mood perfectly. The combat system is easy to learn and provides a challenge which can be enjoyable for both new and experienced players alike.
Overall, Breath of Fire is a fantastic RPG that stands the test of time. The combination of classic elements and modern graphics make it an excellent choice for anyone looking for an enjoyable and immersive gaming experience.