Dragonball Advanced Adventure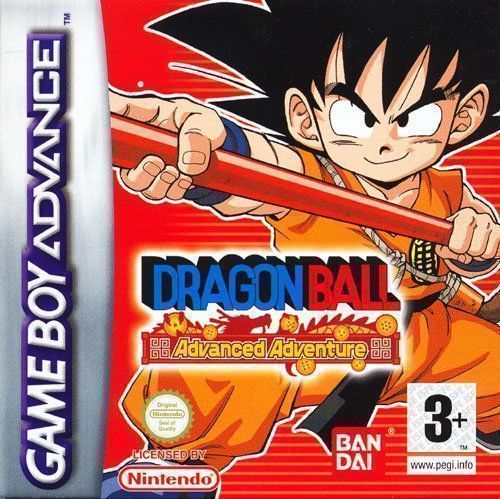 Game title:
Dragonball Advanced Adventure
Platform:
Gameboy Advance
Region:
Europe
Genre:
Downloads:
not available
Dragonball Advanced Adventure is an action-packed beat 'em up game released for the Gameboy Advance. It is based off the popular Dragon Ball anime series and allows players to take control of the main characters and explore a variety of settings.
The graphics are colorful and vibrant, with plenty of detail in each scene. The character models are also faithfully recreated from the TV series, giving the game a sense of authenticity. The controls are responsive and easy to learn, making it an ideal game for younger players.
The story follows the anime closely, with some original plot elements. Players will battle through a variety of enemies and challenging levels to reach their ultimate goal. The soundtrack is catchy and sets the tone for each stage.
Overall, Dragonball Advanced Adventure is a great game for fans of the series. It has plenty of action, a faithful recreation of the anime, and some nice bonus content. It's a great way to spend some time with Goku and the gang.