Dragonball Z - Buu's Fury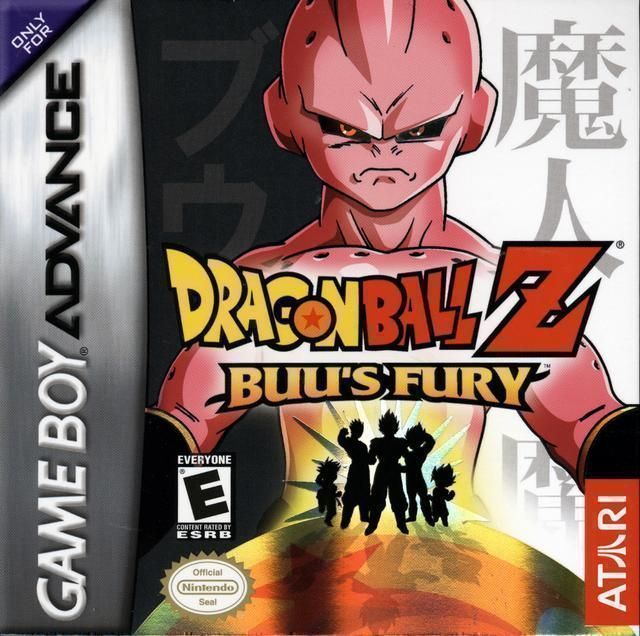 Game title:
Dragonball Z - Buu's Fury
Platform:
Gameboy Advance
Region:
USA
Genre:
Downloads:
not available
Dragonball Z - Buu's Fury is an exciting and action-packed fighting game for the Gameboy Advance. Featuring classic characters and intense battles, this game is sure to keep you entertained for hours. The game's controls are easy to learn and the graphics are crisp and clear, with some nice details that bring the world of Dragonball Z to life. The storyline follows the classic arc of the Dragonball Z anime, as you take on the role of Goku and his allies in a fight to stop the evil Majin Buu from taking over the planet. The game also features multiple side-quests and bonus levels, as well as a variety of power-ups and special moves that can help you along the way. All in all, Dragonball Z - Buu's Fury is an enjoyable and challenging game that is a great addition to any Gameboy Advance library.