Final Fantasy IV Advance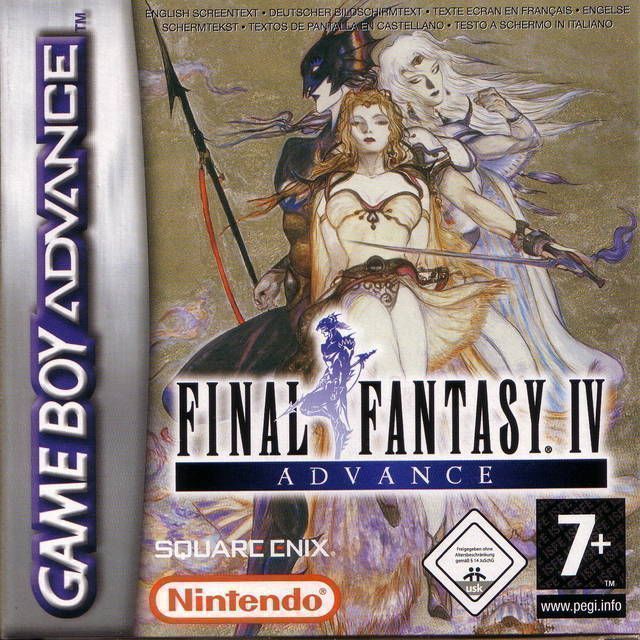 Game title:
Final Fantasy IV Advance
Platform:
Gameboy Advance
Region:
Europe
Genre:
Role Playing
Downloads:
not available
Final Fantasy IV Advance is an excellent game for the Gameboy Advance. It is a role-playing game with a classic story and great graphics. The game features a wide variety of characters, each with their own unique abilities and skills. Players will be able to explore a variety of environments, fight monsters, and complete quests to progress through the story. The game also features a unique and challenging battle system, with a variety of enemy types to test your abilities. The replay value is high, as the game has a wide range of side-quests, mini-games, and secrets to uncover. Overall, Final Fantasy IV Advance is a must-play for fans of the classic RPG genre.