Fire Emblem - Sealed Sword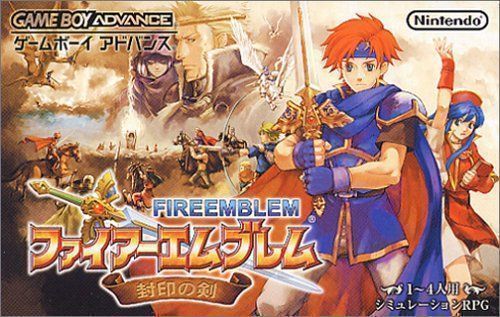 Game title:
Fire Emblem - Sealed Sword
Platform:
Gameboy Advance
Region:
Japan
Genre:
Downloads:
not available
Fire Emblem - Sealed Sword is an excellent RPG and strategy game for the Gameboy Advance. The game has an enthralling story, charming characters, and intense turn-based battles. Players take control of Roy, a young noble who embarks on a quest to restore the kingdom of Lycia. Along the way, he meets a large cast of comrades and works to save the world from destruction.
The battles are intense and require careful strategy and planning. Each character has their own unique abilities and stats, and players must use them to their advantage to win battles. The game is full of challenging puzzles and tough enemies, and it is easy to get lost in the world of Fire Emblem.
The visuals and music are top-notch, and the Gameboy Advance really brings the game to life. The unique art style and bright colors make for an immersive and engaging experience.
Overall, Fire Emblem - Sealed Sword is an excellent game and a must-play for fans of strategy and RPG games. It is an enjoyable and rewarding experience that will keep gamers glued to their screens for hours.