Full Metal Alchemist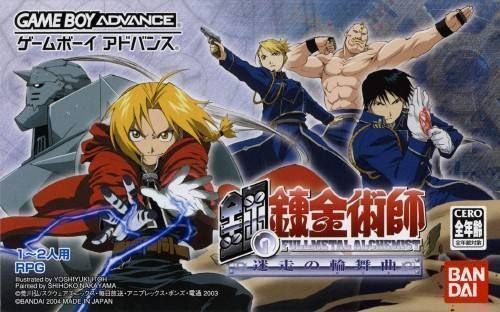 Game title:
Full Metal Alchemist
Platform:
Gameboy Advance
Region:
Japan
Genre:
Role Playing
Downloads:
not available
Full Metal Alchemist for the Gameboy Advance is a fantastic role playing game that offers hours of fun and exciting gameplay. The game features an immersive story that follows Edward and Alphonse Elric as they try to restore their bodies and avenge their mother's death. The graphics are excellent and the battle mechanics are surprisingly deep, allowing you to customize your characters and choose the right equipment and skills to conquer your opponents. The soundtrack is also excellent and helps to provide a great atmosphere for the game. Overall, Full Metal Alchemist is an excellent game that is sure to provide hours of entertainment for RPG fans. Highly recommended!