Harry Potter Collection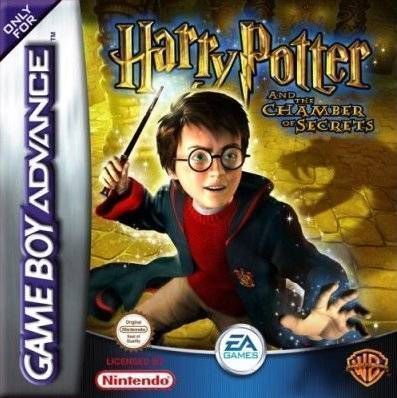 Game title:
Harry Potter Collection
Platform:
Gameboy Advance
Region:
Europe
Genre:
Compilation, Misc
Downloads:
not available
Harry Potter Collection is a compilation of four classic Harry Potter video games that have been released for the Gameboy Advance. The collection includes Harry Potter and the Philosopher's Stone, Harry Potter and the Chamber of Secrets, Harry Potter and the Prisoner of Azkaban and Harry Potter and the Goblet of Fire. Each game is a faithful port of the original titles released for the PlayStation 1 and PC, and includes the same story, gameplay, characters and visuals.
The games are full of magical adventures and explore the wizarding world, allowing players to relive the events of the books and movies. The visuals are bright and colorful, with detailed characters and environments that capture the magical atmosphere of the Harry Potter universe. The gameplay is varied, with puzzle-solving, platforming and action elements that keeps the experience fresh throughout.
Overall, Harry Potter Collection is a great compilation that gives players the opportunity to experience the magical world of Harry Potter on the Gameboy Advance. It's an excellent choice for any Harry Potter fan who wants to relive the story of the books and movies, and offers hours of entertainment.