Lufia - The Ruins Of Lore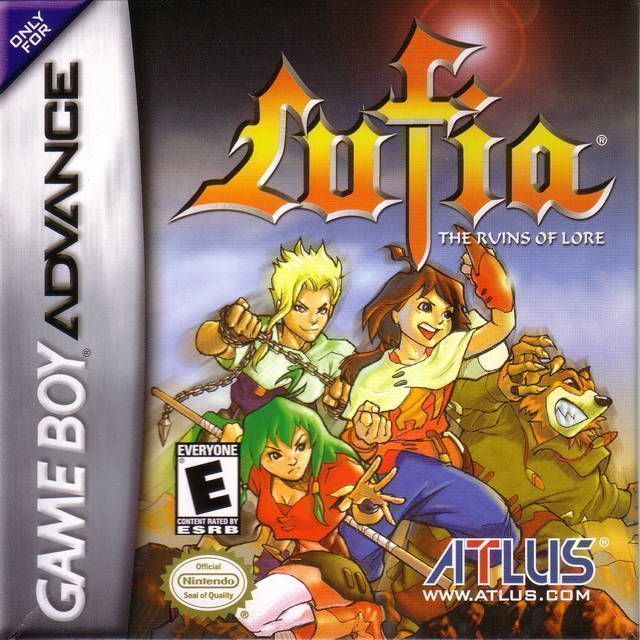 Game title:
Lufia - The Ruins Of Lore
Platform:
Gameboy Advance
Region:
USA
Genre:
Role Playing
Downloads:
not available
Lufia - The Ruins Of Lore is an excellent role-playing game for the Gameboy Advance. The game's story follows the adventures of a group of adventurers as they explore the mysterious Ruins of Lore. The game's mechanics are classic turn-based combat and exploration, with an interesting array of enemies and an engaging and unique storyline. There are a variety of characters to choose from and the game's graphics are surprisingly good for a handheld game. The game also features a great soundtrack and some very challenging dungeon puzzles.
Overall, Lufia - The Ruins Of Lore is an excellent game for fans of classic role-playing games. It offers a compelling storyline, engaging characters, and challenging puzzles, all wrapped up in a nostalgic package. The game may not be as advanced as modern RPGs, but it provides an enjoyable and unique gaming experience that any RPG fan will appreciate. Highly recommended!