Lunar Legend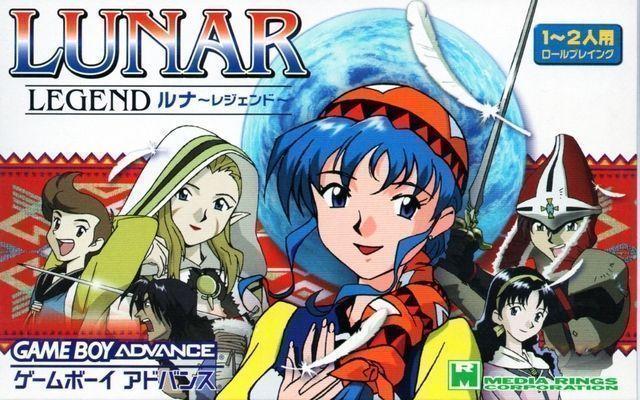 Game title:
Lunar Legend
Platform:
Gameboy Advance
Region:
Japan
Genre:
Role Playing
Downloads:
not available
Lunar Legend for Gameboy Advance is an excellent role-playing game that has been highly acclaimed by both critics and gamers alike. Players take control of a group of adventurers who must save the world from an evil sorcerer. The game features an interesting story, engaging turn-based combat, and a plethora of customization options.
The graphics are quite stunning and the music is quite pleasing. The controls are intuitive, making it easy to get into the game. The battles are challenging, and players must think strategically in order to win. The game also features a number of side-quests, which can help to add hours upon hours of replayability.
Overall, Lunar Legend is an excellent game and a great example of what can be achieved on the Gameboy Advance. It provides a great story, engaging combat, and plenty of customization options to keep players coming back. If you're a fan of role-playing games, then Lunar Legend is definitely worth checking out.