Naruto - Konoha Senki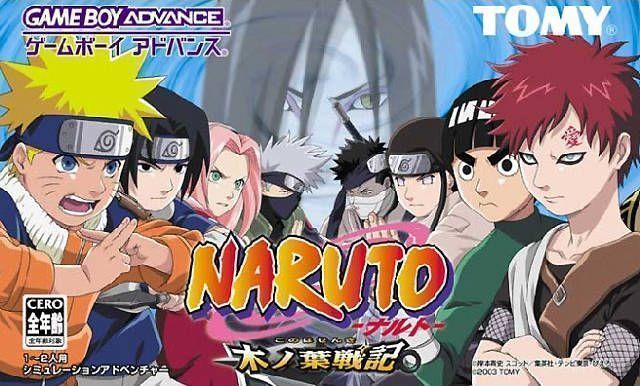 Game title:
Naruto - Konoha Senki
Platform:
Gameboy Advance
Region:
Japan
Genre:
Downloads:
not available
Naruto - Konoha Senki is an exciting and challenging game for the Gameboy Advance. It is a strategy and turn-based tactics game, requiring players to plan their moves and outsmart their opponents.
The game features a variety of characters from the popular manga and anime series of the same name, allowing players to take on the role of their favorite characters. The game also features plenty of challenging enemies to test your skills against, as well as unique levels to explore.
The game's controls are responsive and easy to learn, allowing even novice players to quickly pick up the game. The visuals are vibrant and detailed, bringing the world of Naruto to life.
Overall, Naruto - Konoha Senki is a great game that is sure to please fans of the manga and anime series. It's challenging and engaging gameplay makes it an excellent choice for gamers of all levels.