Pokemon - Emerald Version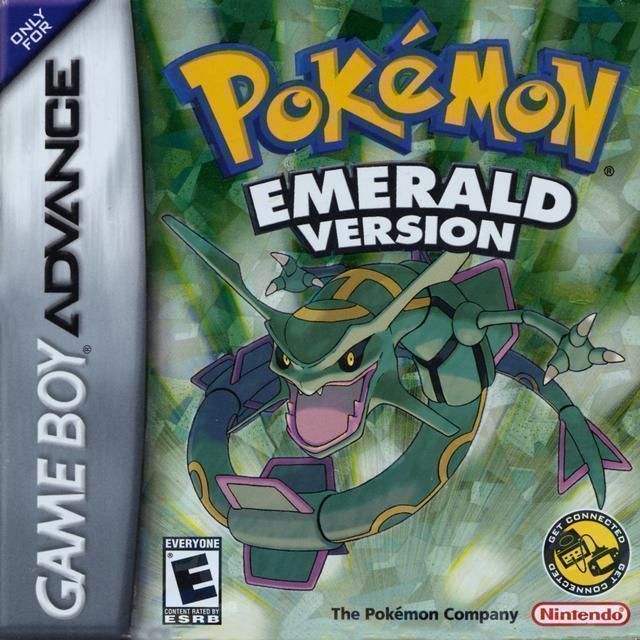 Game title:
Pokemon - Emerald Version
Platform:
Gameboy Advance
Region:
USA
Genre:
Role Playing, Pokemon
Downloads:
not available
Pokemon - Emerald Version is a classic RPG game for the Gameboy Advance console. It is part of the much-loved Pokemon franchise, offering gamers a unique and engrossing experience. Players take on the role of a young trainer, setting out on an epic adventure to capture, train and battle with a variety of Pokemon creatures.
The game's visuals are vibrant and colorful, with a distinct retro feel that evokes nostalgia. The soundtrack is also top-notch, setting the stage for a truly immersive experience. One of the main draws of the game is the deep and varied selection of Pokemon creatures available. They range from the well-known favorites to some lesser-known regional variants.
The battle system is intricate and detailed. As you progress through the game, you will be able to learn more abilities, upgrade your Pokemon and customize your team for the perfect strategy. Battles are fast-paced and thrilling, and the AI is highly advanced, providing a challenging and rewarding experience.
All in all, Pokemon - Emerald Version is a must-play for any fan of the franchise. With its detailed story, gorgeous visuals, and complex battle system, this game is sure to be remembered as a classic.