Pokemon - Ruby Version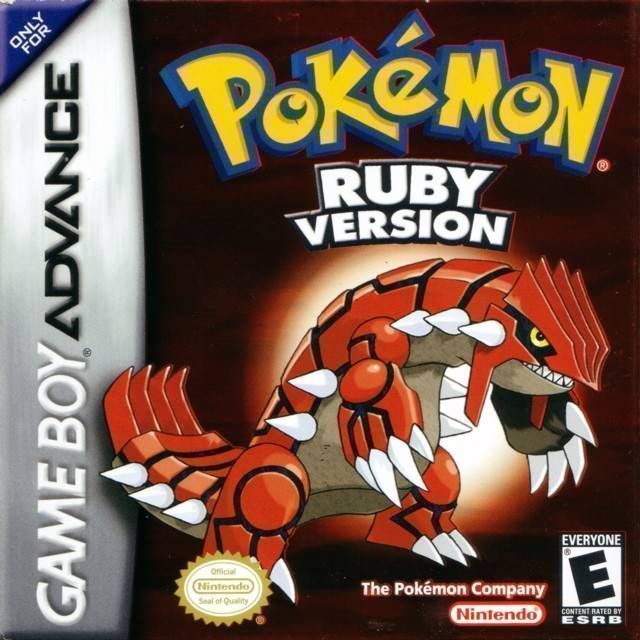 Game title:
Pokemon - Ruby Version
Platform:
Gameboy Advance
Region:
USA
Genre:
Role Playing, Pokemon
Downloads:
not available
Pokemon - Ruby Version is an exciting and entertaining Role Playing game for the Gameboy Advance. The game is based around the classic Pokemon series, with a variety of different Pokemon to collect, train, and battle. The game offers a range of challenging tasks, such as completing puzzles and competing in battles with other trainers. The graphics are excellent and the soundtrack is evocative and catchy. Overall, the game is a great experience for all Pokemon fans, providing an immersive and enjoyable experience. Highly recommended!