Pokemon - Sapphire Version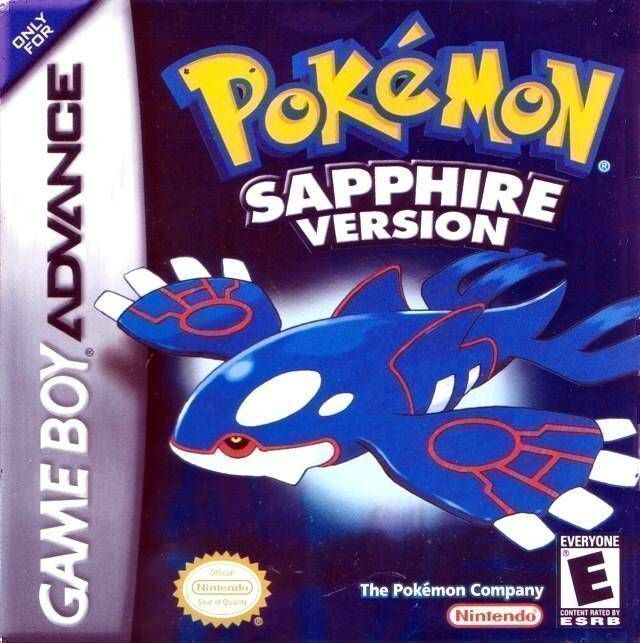 Game title:
Pokemon - Sapphire Version
Platform:
Gameboy Advance
Region:
USA
Genre:
Role Playing, Pokemon
Downloads:
not available
Pokemon Sapphire Version is an incredibly immersive role playing game for the Gameboy Advance. As the third installment in the Pokemon series, it does not disappoint in terms of providing hours of captivating gameplay.
The game features new and updated graphics, as well as an expansive selection of Pokemon to catch and battle. The battle system is quite in-depth, allowing for strategic play. Additionally, the game features a variety of side quests and mini-games that can keep you entertained for hours.
The game also features a well-developed storyline with plenty of twists and turns. It has great replay value, as you can choose to go down completely different paths to achieve different outcomes.
Overall, Pokemon Sapphire Version is a great game. It offers plenty of replay value, and the visuals and sound are top-notch. Its battle system is deep and rewarding, and the storyline is captivating. If you're looking for an RPG experience, this is one you should definitely check out.