Pokemon - Blue Version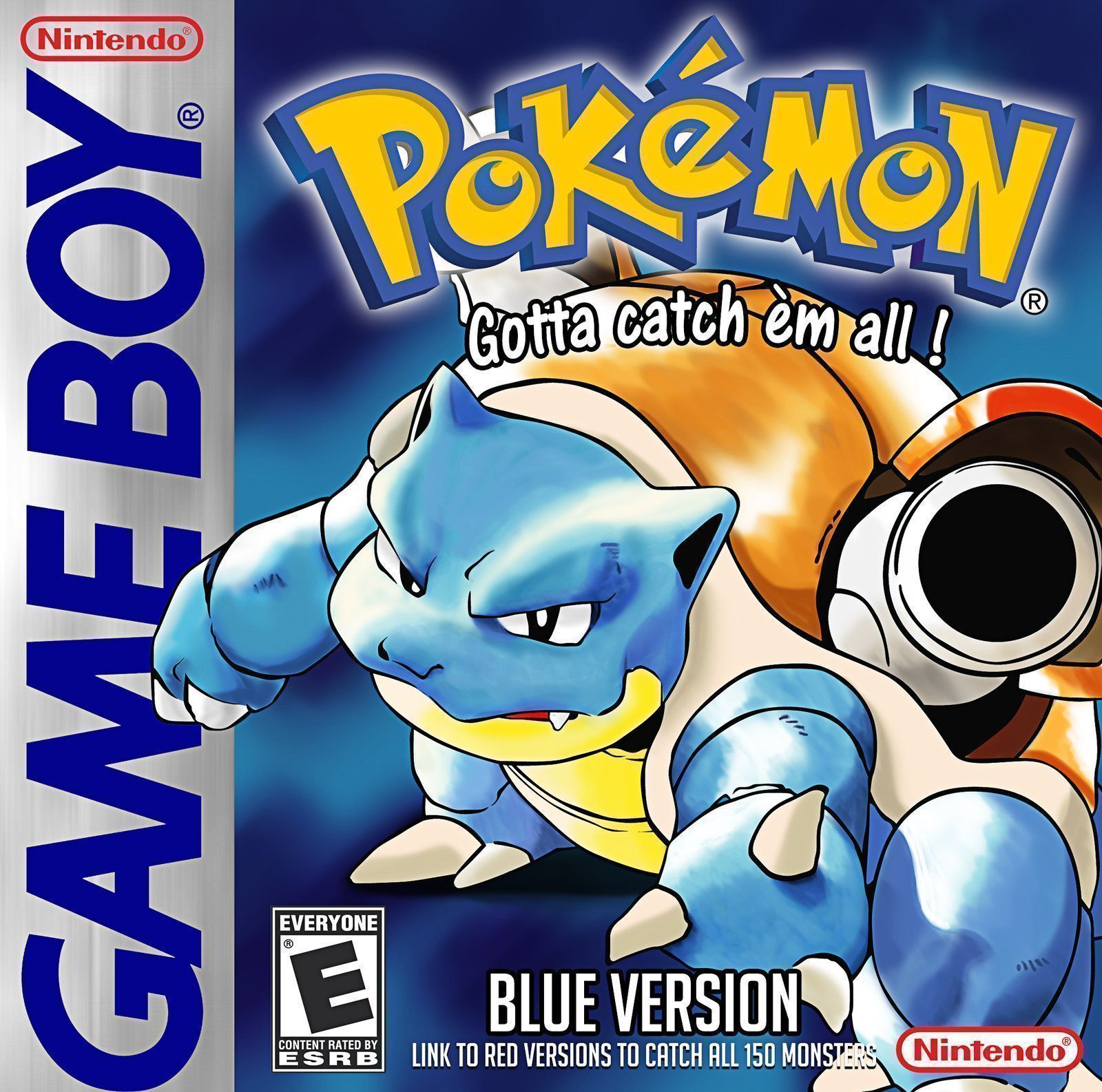 Game title:
Pokemon - Blue Version
Platform:
Gameboy Color
Region:
USA Europe
Genre:
Role Playing, Pokemon
Downloads:
not available
Pokémon Blue Version is an iconic role-playing game for the Gameboy Color. For many fans of the original Gameboy, this was one of the first Pokémon games they ever experienced. With a unique story, detailed graphics, and an expansive world, Pokémon Blue Version stands the test of time as an engrossing adventure that any Pokémon fan should experience.
The storyline of Blue Version is what made it so memorable. Players take the role of a young trainer, just beginning their journey through the Kanto region. You encounter all sorts of wild Pokémon, as well as friendly ones that you can catch and train. You'll be faced with tough gym battles, ultimately culminating in a showdown with the Elite Four.
The graphics in Pokémon Blue Version are a charming mix of 2D sprites and 3D environments. The sprites are detailed and expressive, making it easy to connect with the characters. The world is expansive and full of surprises, and there are plenty of secrets to explore.
Overall, Pokémon Blue Version is an excellent role-playing game for the Gameboy Color. With an engaging story and charming visuals, it's a great way to experience the world of Pokémon. Whether you're a fan of the classic games or just getting into the series, there's plenty to enjoy here.