Pokemon - Crystal Version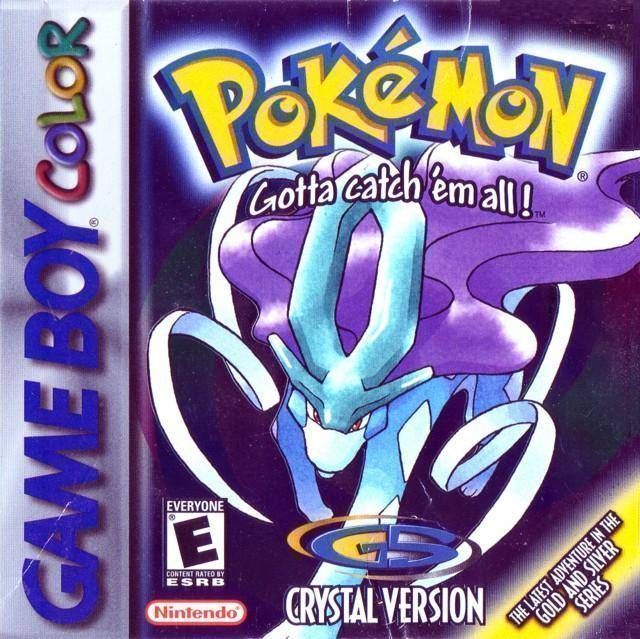 Game title:
Pokemon - Crystal Version
Platform:
Gameboy Color
Region:
USA Europe
Genre:
Role Playing, Pokemon
Downloads:
not available
Pokemon - Crystal Version is a classic role-playing game for the Gameboy Color. Its visuals are simple yet elegant, and the game has an easy-to-learn interface that will have you hooked from the start. The story follows the main character as they travel through the Johto region and capture and battle wild Pokemon. The game features a variety of characters and events that make the game unique and engaging.
The battle system is simple yet challenging and allows you to use strategy to defeat your opponents. You'll also be able to collect items and money to upgrade your Pokemon and purchase items to help you in battle. The game also features minigames, allowing you to earn bonus items and items to help your Pokemon evolve.
Overall, Pokemon - Crystal Version is a great game for RPG fans. It has a unique and engaging story, challenging battles, and a variety of items and characters to collect and use. If you're looking for a classic and nostalgic RPG experience, this game is for you.