Pokemon - Silver Version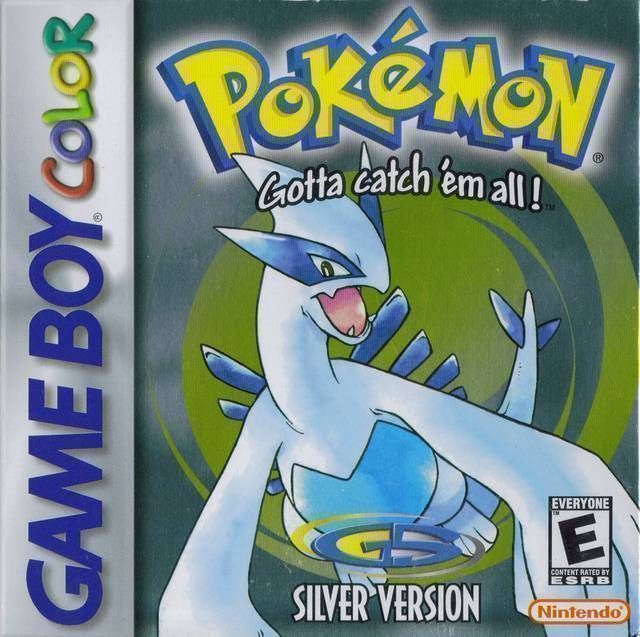 Game title:
Pokemon - Silver Version
Platform:
Gameboy Color
Region:
USA Europe
Genre:
Role Playing, Pokemon
Downloads:
not available
The classic role-playing game Pokemon - Silver Version for the Gameboy Color is a timeless classic for those who grew up playing it. With a variety of Pokemon to catch, a challenging story to follow, and satisfying battles to fight, this game has it all.
The graphics are quite simple, but the game still looks great and the sound effects are quite catchy and memorable. The battle system is turn-based, giving players the chance to think strategically in each battle. With a vast array of Pokemon to catch, battle, and trade, this game provides hours of entertainment for players of all ages.
The story of Pokemon - Silver Version is quite riveting, as you go on a journey to become the strongest trainer and defeat the Elite Four. With 8 Gyms to beat and a bunch of challenging opponents, this game will keep you on the edge of your seat and will test your skills.
Overall, Pokemon - Silver Version is an absolute classic that any fan of the Pokemon franchise should play. With its engaging story, exciting battles, and a huge variety of pokemon, this game is a must have for any Gameboy Color owner!