Batman Rise Of Sin Tzu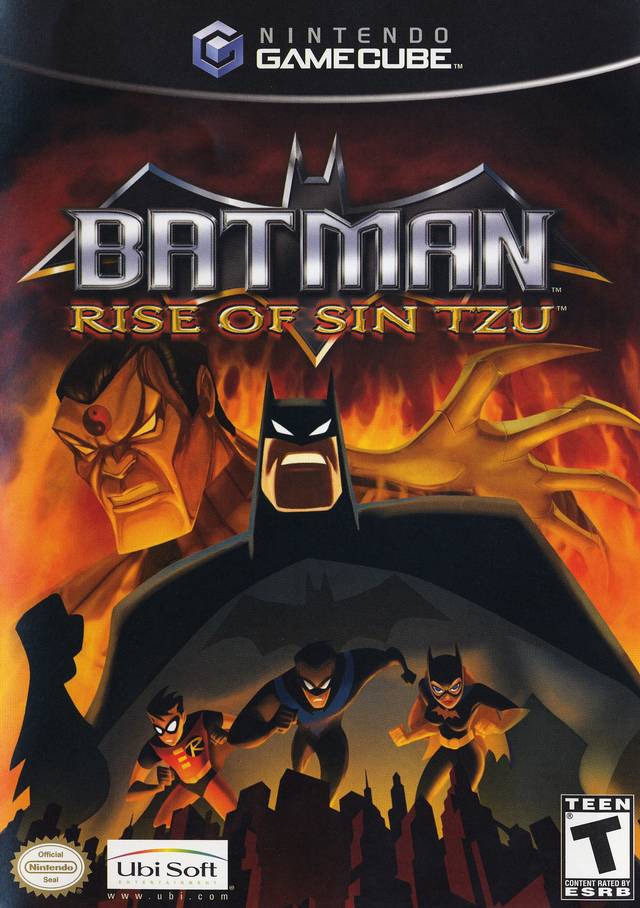 Game title:
Batman Rise Of Sin Tzu
Platform:
GameCube
Region:
USA
Genre:
Downloads:
not available
Batman Rise of Sin Tzu is an action-packed game for GameCube that lives up to the expectations of Batman fans. The game follows the story of Sin Tzu, a mysterious, powerful foe created by the legendary author, artist, and filmmaker, Jim Lee. The game features an array of traditional combat moves as well as an impressive range of martial arts including acrobatics and Kung Fu. The visuals are impressively detailed and provide a nice backdrop to the game's battles. The soundtrack is also well composed, with a range of different musical styles that bring the action to life.
Gameplay wise, Batman Rise of Sin Tzu is a surprisingly varied experience. It includes a mixture of platforming and puzzle solving, as well as several boss battles which require the player to utilize their skills to the fullest. The controls are well done, allowing for a smooth and intuitive experience.
Overall, Batman Rise of Sin Tzu is a great game for the GameCube and is sure to please a wide range of fans. The combination of varied gameplay, impressive visuals, and a great soundtrack make for an exciting and enjoyable experience.