NBA Street V3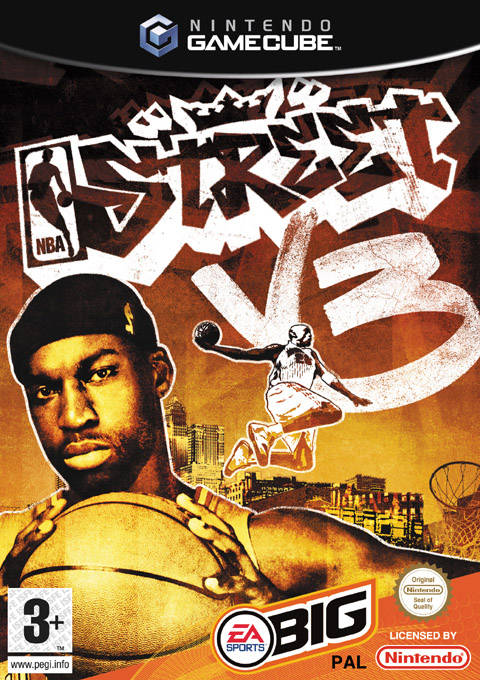 Game title:
NBA Street V3
Platform:
GameCube
Region:
Europe
Genre:
Sports
Downloads:
not available
NBA Street V3 is a fast-paced, adrenaline-pumping basketball game for the Nintendo GameCube. The game features an amazing assortment of customizable characters, ridiculous dunks and tricks, and plenty of unique courts to showcase your skills.
The game offers a deep career mode in which you can create your own baller and take him through the ranks, unlocking new gear and characters as you go. You can also choose to play in single games or tournaments, and the game comes with a variety of game modes to keep you entertained.
The controls are tight and responsive, and the game is full of flashy animations that keep the action exciting. The graphics are also top-notch, with detailed court environments, realistic character models, and an excellent soundtrack.
Overall, NBA Street V3 is an excellent addition to any basketball fan's collection. The game offers plenty of replay value and is sure to keep you entertained for hours. Highly recommended.