Need For Speed Carbon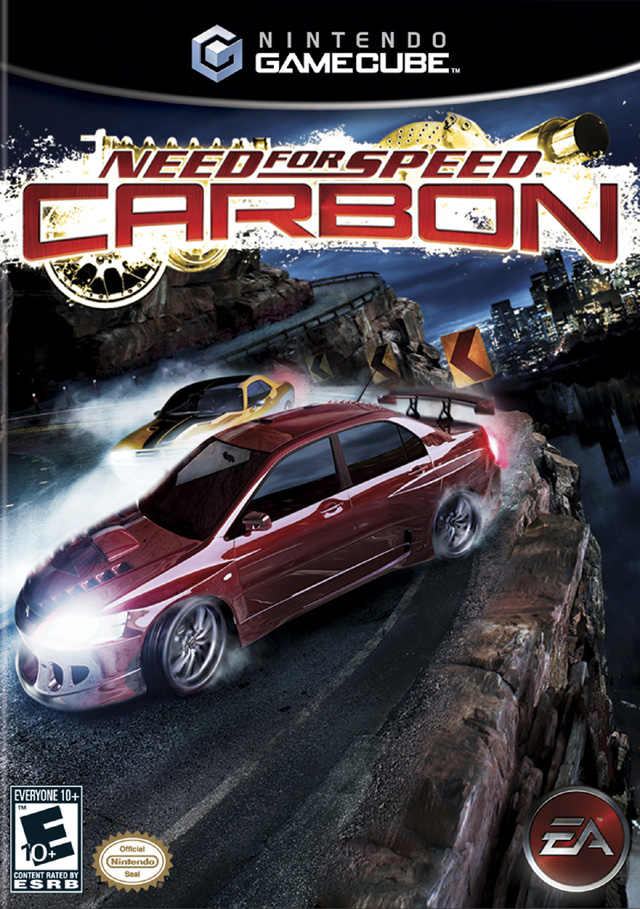 Game title:
Need For Speed Carbon
Platform:
GameCube
Region:
USA
Genre:
Downloads:
not available
Need For Speed Carbon is an exciting racing and simulation game for the GameCube. The game allows you to take control of your own personal street racing career, customizing your car and competing against rival racers to gain respect and money. The graphics are impressive and the physics are realistic, allowing you to handle your car in a realistic manner. The sound is also great, with the cars having their own distinct sound and the background music creating a great atmosphere.
The different racing modes and challenges make for an exciting and varied experience. You can choose from drift and circuit races, as well as special events such as the canyon duel and police pursuit. There is also a story mode that takes you through the career of a street racer, with cutscenes and dramatic moments adding to the immersion.
Need For Speed Carbon is an excellent game for fans of racing and simulation games. It's got great graphics, sound, and a great variety of race types and challenges. Even novice racers can have fun with it, as the game has some helpful tutorials and assists to get you up and running. If you're looking for a great racing game, Need For Speed Carbon is definitely worth considering.