Super Mario Strikers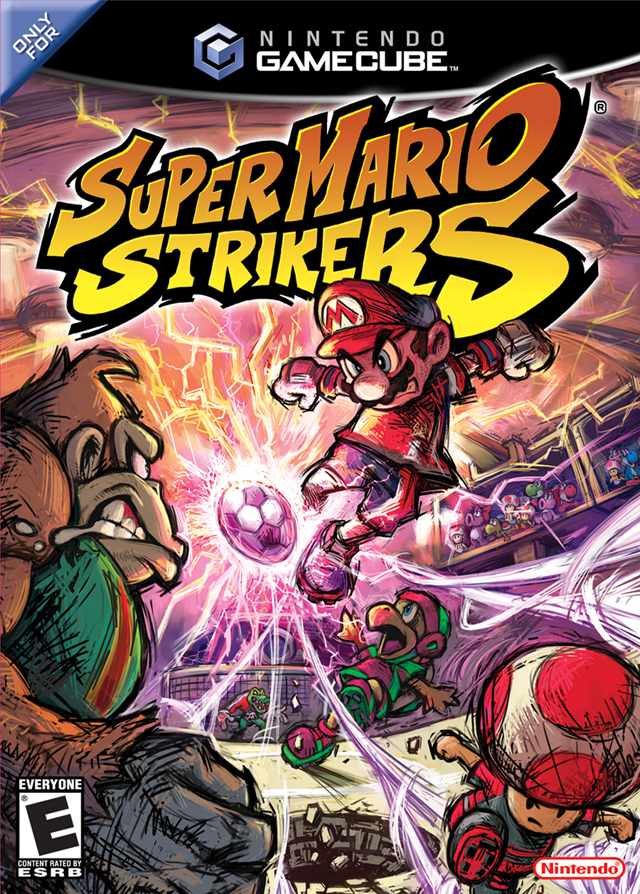 Game title:
Super Mario Strikers
Platform:
GameCube
Region:
USA
Genre:
Sports, Mario
Downloads:
not available
Super Mario Strikers is a fantastic sports game for the GameCube. It features the iconic Mario characters in a soccer-style game that is sure to please fans of the franchise. The game features a wide range of characters and teams, all with their own unique abilities and play styles. The graphics and sound are top-notch, making the game a joy to play. The controls are easy to learn, and the gameplay is fast-paced and fun. The game also features a variety of modes, such as tournament and championship mode, allowing for hours of play. Overall, Super Mario Strikers is a great game for any fan of Mario and sports games.