Urban Freestyle Soccer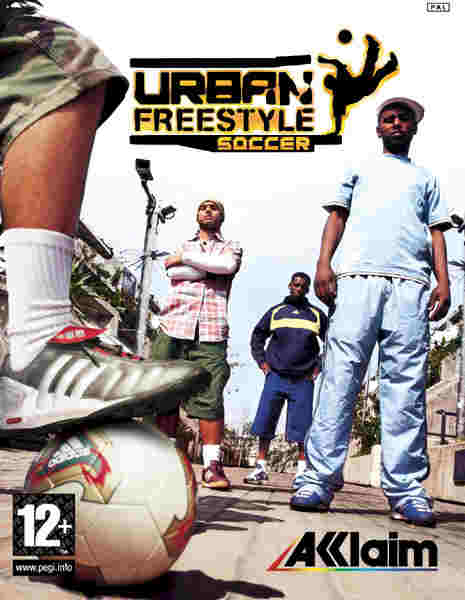 Game title:
Urban Freestyle Soccer
Platform:
GameCube
Region:
Europe
Genre:
Sports
Downloads:
not available
Urban Freestyle Soccer is a great sports game for the GameCube. It combines the fast-paced action of soccer with the freedom of exploration to create a truly unique experience. The controls are easy to learn and responsive, making it easy to make your move on the pitch. The graphics are bright and colorful, adding to the game's charm. The level design is well done and varies from level to level, ensuring that you won't get bored. AI opponents can be challenging at times, but overall the game is a great way to pass the time. Urban Freestyle Soccer is definitely worth a try if you're a fan of sports games.