WWE Day Of Reckoning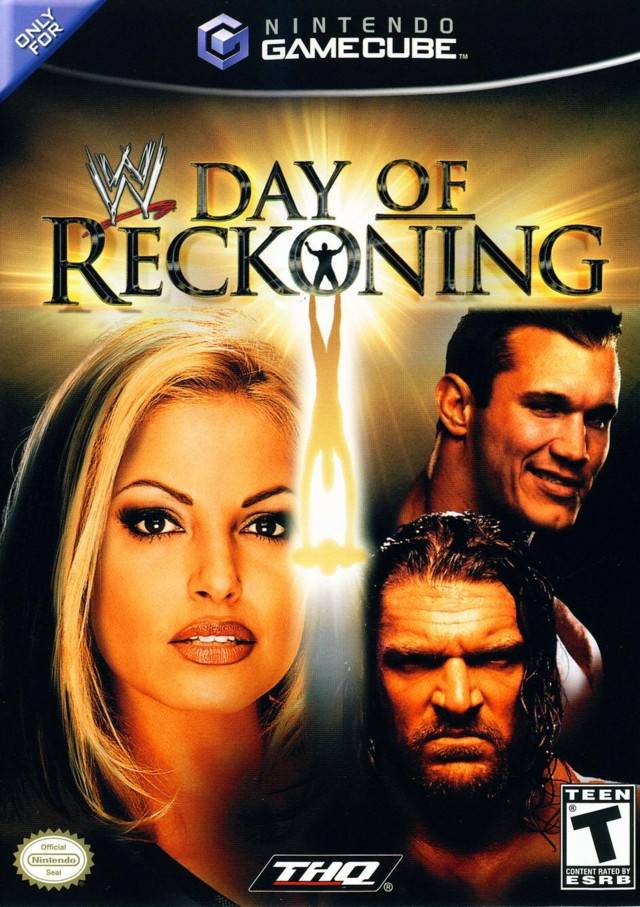 Game title:
WWE Day Of Reckoning
Platform:
GameCube
Region:
USA
Genre:
Sports
Downloads:
not available
WWE Day Of Reckoning is a sports game for the Nintendo GameCube that truly captures the action, intensity, and spectacle of the WWE. It features some of the most famous wrestlers like John Cena, The Rock, and Triple H, and provides hours of intense, entertaining gameplay that wrestling fans will love.
The game features detailed graphics, fast-paced action, and a variety of match types. You can have up to four players compete in a wide range of matches, from one-on-one to Royal Rumble. The controls are easy to learn and the AI is challenging, adding to the excitement of the game.
The career mode provides an intriguing and unique experience that keeps players coming back for more. You can create your own wrestler and develop them over time by taking part in matches, winning championships and gaining fans. As you progress, your wrestler will gain new moves and abilities that can lead to even more exciting matches.
Overall, WWE Day Of Reckoning is an enjoyable and engaging game that wrestling fans will love. With detailed graphics, an array of match types and a great career mode, it's an exciting and rewarding game that will provide hours of entertainment.