WWE WrestleMania XIX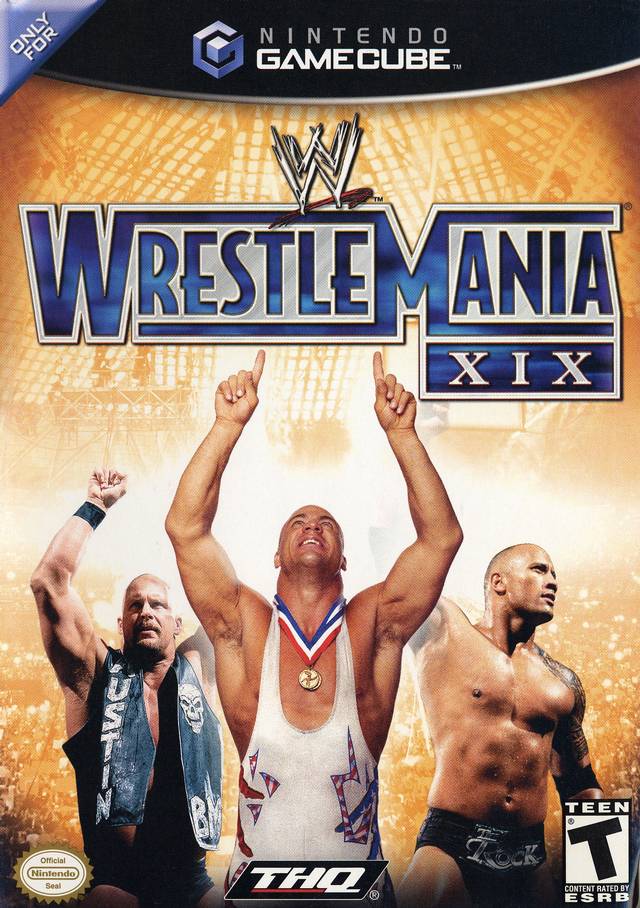 Game title:
WWE WrestleMania XIX
Platform:
GameCube
Region:
USA
Genre:
Sports
Downloads:
not available
WWE WrestleMania XIX is an exciting sports game for the GameCube that captures the intense action of professional wrestling. The game features stunning graphics, an engaging story mode, and an expansive roster of wrestlers. The gameplay is fast-paced and exciting, and you can choose from a wide variety of moves, including strikes, grapples, and submission holds. The game also features an assortment of match types, such as cage matches, ladder matches, and tables matches. Overall, WWE WrestleMania XIX is an entertaining and immersive wrestling game that is sure to please fans of the sport.