X Men Legends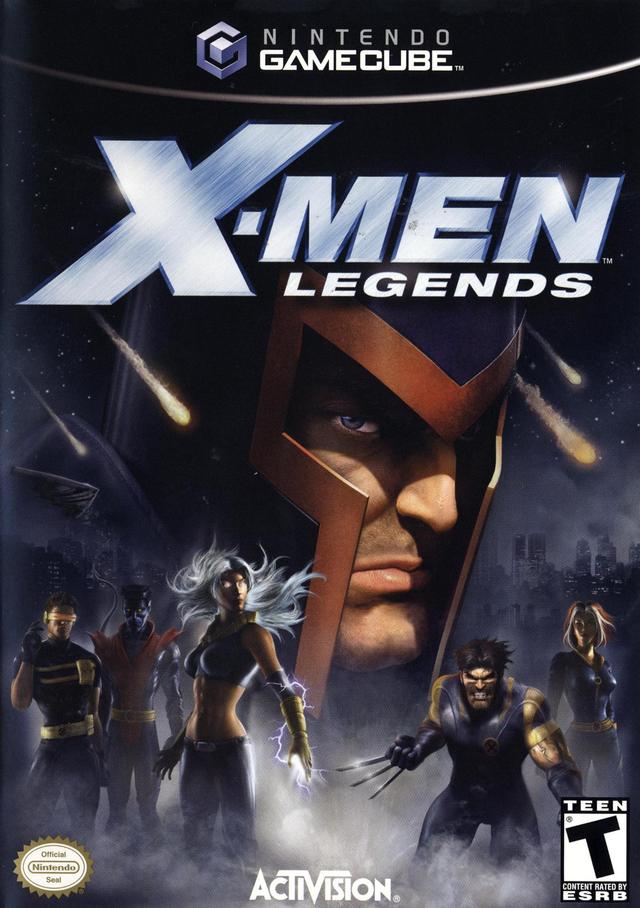 Game title:
X Men Legends
Platform:
GameCube
Region:
USA
Genre:
Downloads:
not available
X Men Legends is an action role-playing game developed for the GameCube. The game focuses on the Marvel Universe, giving players the opportunity to take on the role of various X-Men characters and explore the world. The game is filled with exciting battles and missions, as well as impressive visuals and a rich story.
The combat in X Men Legends is fast-paced and engaging, and the characters have a variety of special moves and abilities that they can use. The enemies are varied and challenging, and the levels and environments are interesting and full of secrets to explore. The game also features an upgrade system that allows players to customize their characters to fit their playstyle.
The story of X Men Legends is filled with exciting twists and turns. The game follows the X-Men as they work together to face off against a variety of enemies and save the world from destruction. The voice acting is top-notch and the soundtrack is excellent.
In conclusion, X Men Legends is an excellent action role-playing game with great visuals, an engaging combat system, and a rich story. It is a great game for anyone looking to get into the Marvel Universe and have fun at the same time.