Need For Speed Underground 2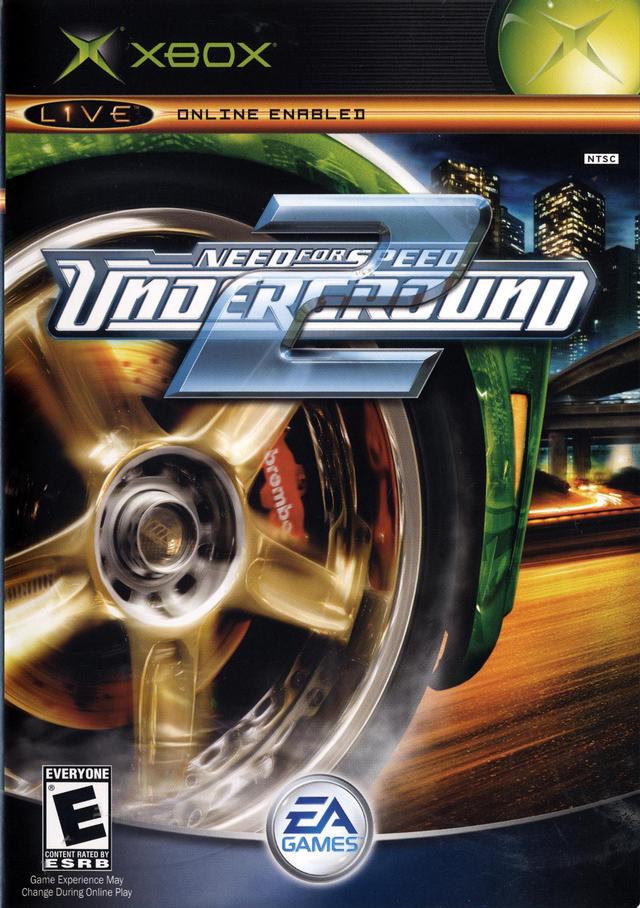 Game title:
Need For Speed Underground 2
Platform:
Microsoft Xbox
Region:
USA
Genre:
Downloads:
not available
Need For Speed Underground 2 is an exciting racing game released for the Xbox. The game allows you to experience the thrills of street racing with its immersive graphics and realistic physics engine. You can customize and upgrade your ride with a wide range of parts, from body kits and spoilers to suspension and engine upgrades. The game also features various game modes, such as single-player career, multiplayer, and online racing.
The game's visuals are impressive and capture the intensity of street racing. The tracks are detailed and varied, and the cars look great. The audio is also well done, with realistic sound effects and powerful music.
The controls are easy to learn and responsive, allowing you to feel in full control of your vehicle. The physics engine is also realistic, making the game feel more authentic and intense.
Overall, Need For Speed Underground 2 is an excellent racing game. It offers intense and exciting street racing with great visuals, realistic physics, and responsive controls. The game also offers various game modes, allowing you to enjoy the game in different ways. Highly recommended for racing fans.