Killer Instinct Gold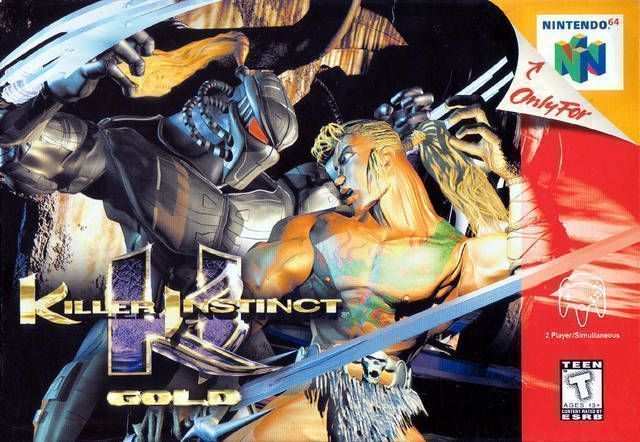 Game title:
Killer Instinct Gold
Platform:
Nintendo 64
Region:
USA
Genre:
Downloads:
not available
Killer Instinct Gold for the Nintendo 64 is a classic fighting game that has stood the test of time. With its frenetic and fast-paced combat, as well as its innovative combo system that allowed players to string together long and complex combos, Killer Instinct Gold quickly became a fan favorite. The game features a wide variety of characters to choose from, each with their own unique moveset and playstyle. The game also features a vibrant and colorful art style, as well as a great soundtrack, both of which add to the overall experience.
In terms of gameplay, Killer Instinct Gold is an incredibly deep and highly strategic game. The combo system can take a lot of practice to master, but when mastered, it can be used to devastating effect. Matches are fast-paced and intense, and at higher levels of play require a lot of skill and strategy to win.
Overall, Killer Instinct Gold is an excellent fighting game that has stood the test of time and is still enjoyed by fans today. Whether you're a veteran of the genre or a newcomer, Killer Instinct Gold is an enjoyable and challenging experience that can keep you entertained for hours.