Mario Golf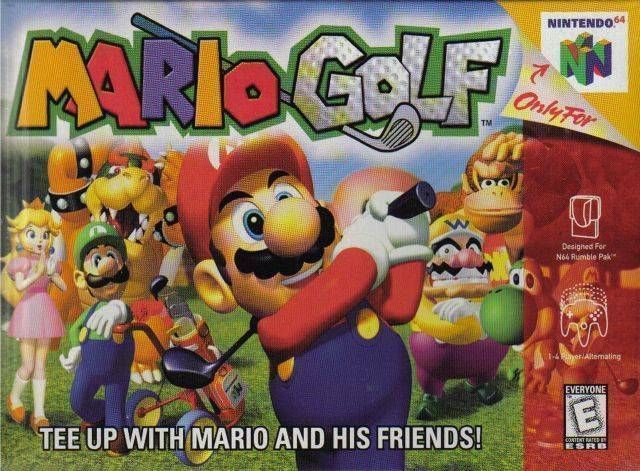 Game title:
Mario Golf
Platform:
Nintendo 64
Region:
Japan
Genre:
Downloads:
not available
Mario Golf for the Nintendo 64 is a great game for sports and strategy fans alike. It combines the classic Mario elements we all love with the fun of golf in a fast-paced and challenging game.
The graphics are quite good for a game of this age, and the music and sound effects are also pleasant. The controls are simple to learn and the various courses provide a range of difficulties to suit all levels of players.
The single-player mode provides hours of challenge and fun as you work your way up the ranks and compete for the best scores in the tournament rankings. The two-player mode allows you to play against a friend or family member, adding an extra layer of competition and fun.
Overall, Mario Golf is a great game that fans of Mario and golf alike should enjoy. Whether you're looking for a challenge or just want to relax and play some golf, Mario Golf is a great choice.