Mortal Kombat Trilogy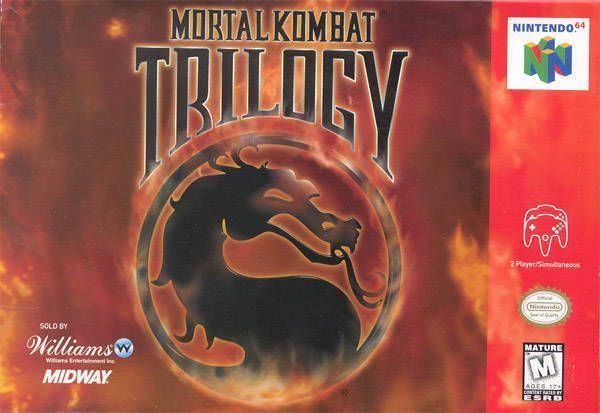 Game title:
Mortal Kombat Trilogy
Platform:
Nintendo 64
Region:
USA
Genre:
Downloads:
not available
Mortal Kombat Trilogy is a classic fighting game for the Nintendo 64 console. It is the third installment in the Mortal Kombat series and features a variety of characters and stages from the previous games. The game also features multiple modes, including a single-player story mode, a two-player head-to-head mode, and a tournament mode.
The game play in Mortal Kombat Trilogy is fast-paced and exciting. The controls are easy to learn but hard to master and each character has a unique set of moves and specials. The game also includes fatalities for each character, which adds a bit of challenge and excitement. The graphics are good for a game of its time and the sound effects are great.
Overall, Mortal Kombat Trilogy is an excellent fighting game that is sure to keep you entertained for hours. It is one of the best fighting games on the Nintendo 64 and definitely deserves a spot in any retro gamer's library. If you're looking for an old-school fighting game, then look no further than Mortal Kombat Trilogy!