Neon Genesis Evangelion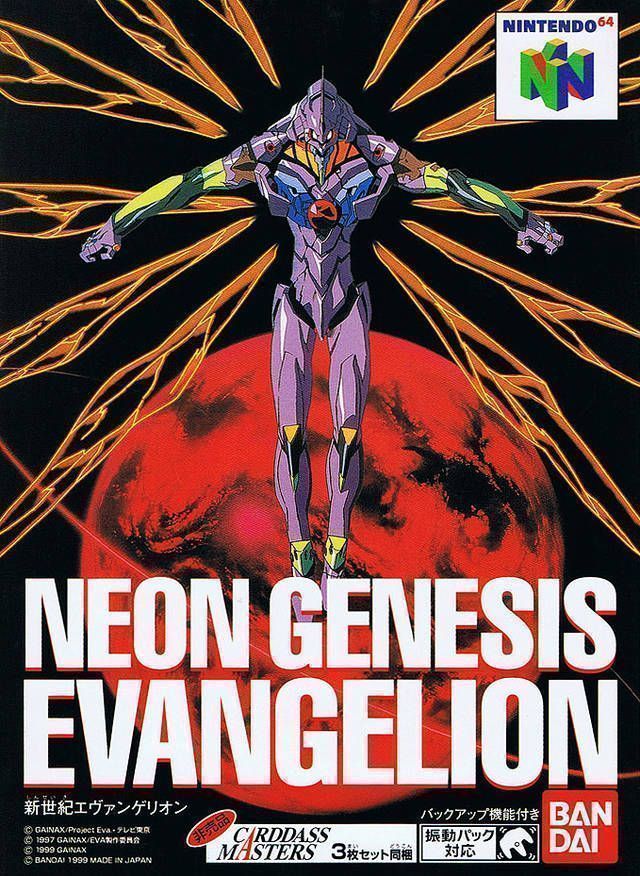 Game title:
Neon Genesis Evangelion
Platform:
Nintendo 64
Region:
Japan
Genre:
Downloads:
not available
Neon Genesis Evangelion for Nintendo 64 is an action-packed game that brings the classic anime series to life. Players take control of the main characters and traverse through a variety of levels and missions to save the world from the mysterious alien race known as the Angels. The game features intense combat sequences that require quick reflexes and clever strategies. The character designs and animations are gorgeous, and the soundtrack is top-notch. The game also offers a deep story-driven narrative that gives you plenty of motivation as you battle your way to victory. Overall, Neon Genesis Evangelion is a must-play title for fans of the series and is sure to please newcomers as well.