Pokemon Stadium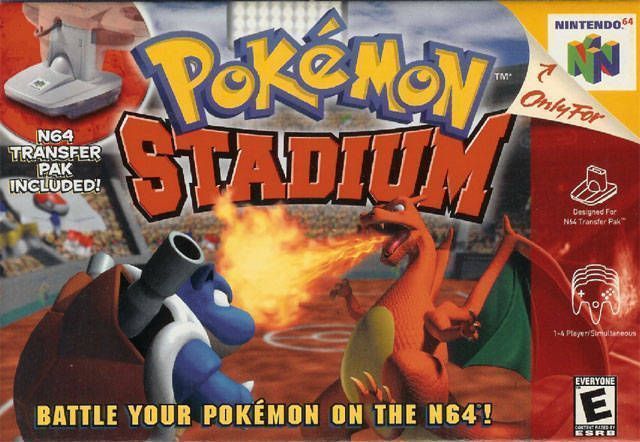 Game title:
Pokemon Stadium
Platform:
Nintendo 64
Region:
Europe
Genre:
Downloads:
not available
Pokemon Stadium is a game developed for the Nintendo 64 system, blending the classic strategy game genre with the iconic world of Pokemon. Players take on the role of a Pokemon trainer, and must battle their way to the top of the Pokemon League.
The game offers a wide variety of battle options, from single battles to tournaments, allowing players to test their skills and become the very best. The graphics are colorful and vibrant, and the music is playful and catchy. The game is also very well balanced, allowing for a fair and tactical battle.
Overall, Pokemon Stadium is a great game for both Pokemon fans and strategy fans alike. The battles are exciting and intense, and the strategic element adds an extra layer of depth to the game. The game also offers a great way to connect with other Pokemon fans, allowing for a fun and social experience. Pokemon Stadium is a great game, and highly recommended.