Pokemon Ranger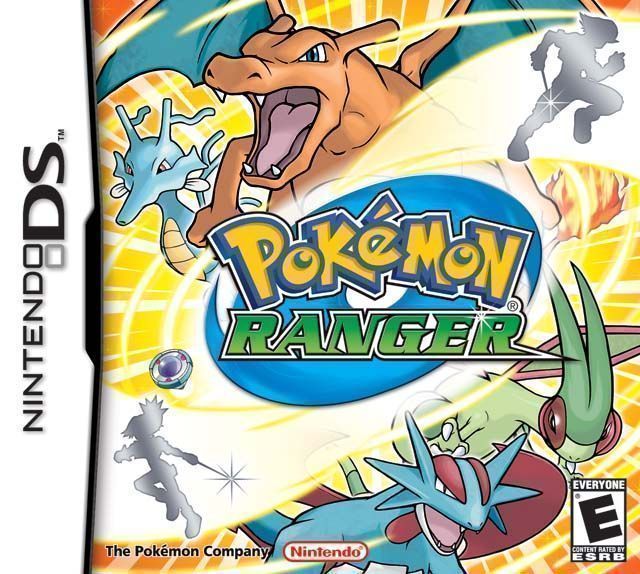 Game title:
Pokemon Ranger
Platform:
Nintendo DS
Region:
USA
Genre:
Downloads:
not available
Pokemon Ranger for the Nintendo DS is an exciting game that combines elements of action, role-playing, and the Pokemon franchise. The game follows the story of a Pokemon Ranger, a special breed of hero tasked with protecting nature, who embarks on an epic quest to tame and capture wild Pokemon. The game's controls are intuitive and easy to learn, making it a great choice for both seasoned gamers and novices alike.
The graphics are colorful and vibrant, and the soundtrack fits the game's theme perfectly. The game's levels are varied and feature unique puzzles and challenges that require the player to think outside the box in order to progress. The game also contains a variety of mini-games which are fun and add an extra layer of replayability.
All in all, Pokemon Ranger is a great game that is sure to please both casual and hardcore gamers alike. Whether you're a fan of the Pokemon franchise or just looking for a fun and entertaining game to play, Pokemon Ranger is an excellent choice.