Hotel Dusk - Room 215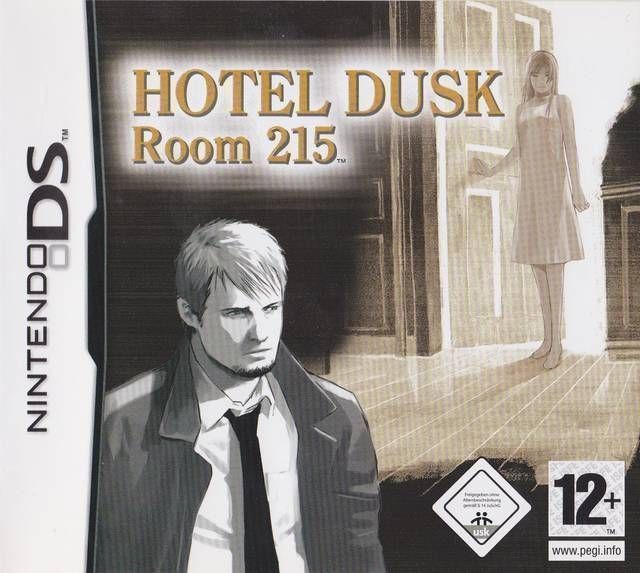 Game title:
Hotel Dusk - Room 215
Platform:
Nintendo DS
Region:
Europe
Genre:
Downloads:
not available
Hotel Dusk - Room 215 is an excellent game released for the Nintendo DS, and is a great example of the action-adventure genre. The story follows private detective Kyle Hyde as he investigates a mysterious disappearance at the titular hotel. The game has a unique black and white art-style, and the atmosphere is enhanced by its cinematic presentation. The puzzles and investigation elements are quite engaging, and the puzzles get progressively more challenging as you progress through the game. Overall, Hotel Dusk - Room 215 is an exciting and immersive adventure that will keep you engaged until you uncover the truth.