Pokemon Diamond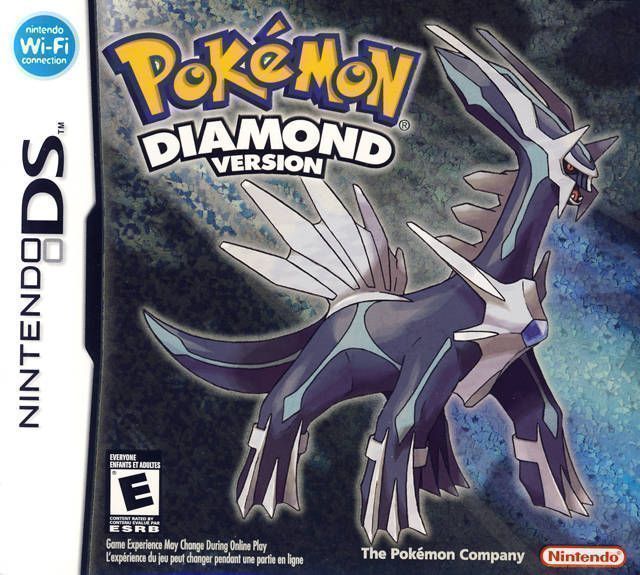 Game title:
Pokemon Diamond
Platform:
Nintendo DS
Region:
USA
Genre:
Role Playing, Pokemon
Downloads:
not available
Pokemon Diamond is an incredibly engaging and immersive role playing game for the Nintendo DS. The game is part of the Pokemon franchise and offers an expansive world full of fascinating creatures and exciting adventures. With a fantastic story, captivating visuals and a fantastic battle system, Pokemon Diamond is an incredibly rewarding and enjoyable game.
The game features an expansive world, with a variety of different environments, each with its own unique creatures and challenges to overcome. The story is engaging and well-paced, with a variety of twists and turns that will keep players immersed in the game. The visuals are crisp and vibrant, making the game a pleasure to look at. The battle system is fun and challenging, offering an intense and rewarding experience.
Overall, Pokemon Diamond is an excellent game that offers hours of entertainment. It is an immersive and engaging experience that is sure to please fans of the series. For those looking for an entertaining and rewarding experience, Pokemon Diamond is a must-play.