Pokemon Pearl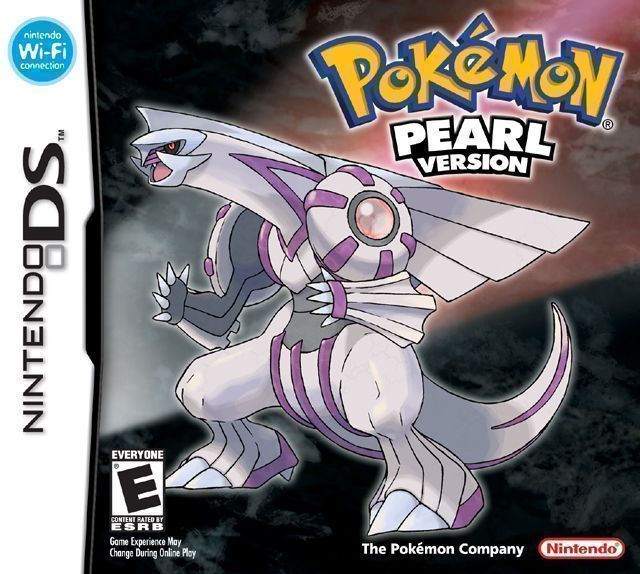 Game title:
Pokemon Pearl
Platform:
Nintendo DS
Region:
USA
Genre:
Role Playing, Pokemon
Downloads:
not available
Pokemon Pearl is an incredibly engaging role-playing game from Nintendo DS. The game offers an incredibly immersive experience with a variety of Pokemon creatures to capture and fight in intense battles. Players have the option to choose from a range of different characters and explore the vast Pokemon world in search of rare and powerful pokemon.
The battle system is well implemented and responsive, allowing players to easily choose their attacks and strategies. The visuals are vibrant and detailed, making for an enjoyable experience as players explore the world.
Overall, Pokemon Pearl is an excellent game for both casual and hardcore gamers alike. It offers an accessible yet challenging experience that will keep players engaged for hours. With its exciting battles, vibrant visuals, and huge selection of Pokemon, this game is sure to provide hours of entertainment.