Naruto - Ninja Destiny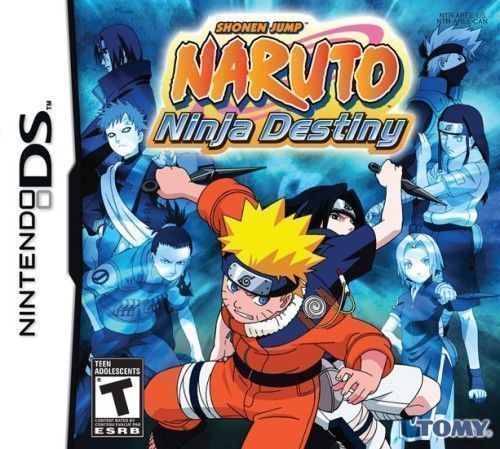 Game title:
Naruto - Ninja Destiny
Platform:
Nintendo DS
Region:
Europe
Genre:
Downloads:
not available
Naruto - Ninja Destiny is an action-packed game for Nintendo DS that is sure to please fans of the long-running Naruto anime series. The game offers several different modes of play, including a story mode and multiplayer options, as well as a variety of characters to choose from.
The controls are responsive, and the visuals are colorful and vibrant. The game also features a variety of special moves and combos, as well as a large selection of weapons and items to collect.
The story mode is especially entertaining, featuring a variety of objectives and challenging missions that will keep players coming back for more. Multiplayer is also great, allowing up to four players to join in the fun.
Overall, Naruto - Ninja Destiny is a great game for fans of the series. It offers plenty of action, a solid story mode, and plenty of content to keep players busy. Highly recommended.