Soma Bringer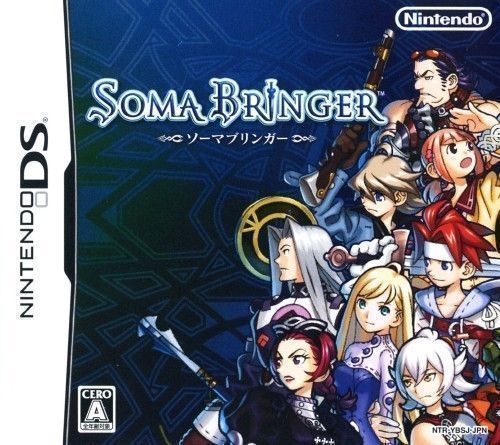 Game title:
Soma Bringer
Platform:
Nintendo DS
Region:
Japan
Genre:
Downloads:
not available
Soma Bringer is an exciting Action Role-Playing game from the Nintendo DS library. Featuring an innovative combination of real-time action combat and customizable character development, this game has something for everyone.
The graphics are detailed and vibrant, providing a highly immersive environment for the player. The diverse range of enemies and bosses keep the gameplay fresh, and the unique combination of action and character building creates a unique experience.
The sound design is top-notch, with a variety of sound effects and music that will keep you engaged. The controls are tight and responsive, making it easy to maneuver your character in battle.
Overall, Soma Bringer is an excellent game and a great addition to any Nintendo DS library. It features an innovative blend of action and role-playing gameplay, with a highly immersive environment and great sound design. Highly recommended!