Pokemon Platinum Version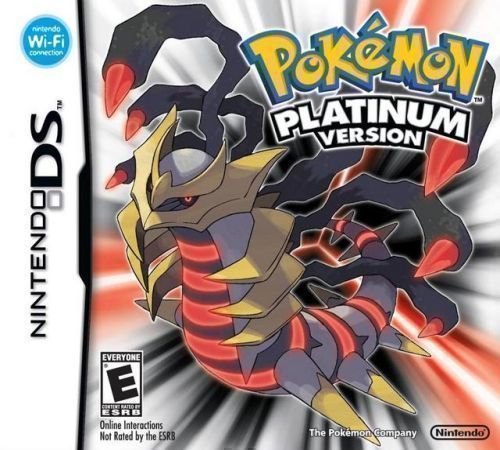 Game title:
Pokemon Platinum Version
Platform:
Nintendo DS
Region:
USA
Genre:
Role Playing, Pokemon
Downloads:
not available
Pokemon Platinum Version for Nintendo DS is a great game that provides hours of exciting and challenging gameplay. The game takes the classic Pokemon formula and adds new elements to it, such as an improved graphics engine, a unique "secret base" feature, and various minigames. The game's role-playing elements are well-done and the focus on catching and training Pokemon is still as strong as ever. The addition of new Pokemon and the ability to battle against players online adds to the already strong replay value of the game. Overall, Pokemon Platinum Version is an excellent addition to the series and should be a part of any avid Pokemon fan's collection.