Rune Factory 3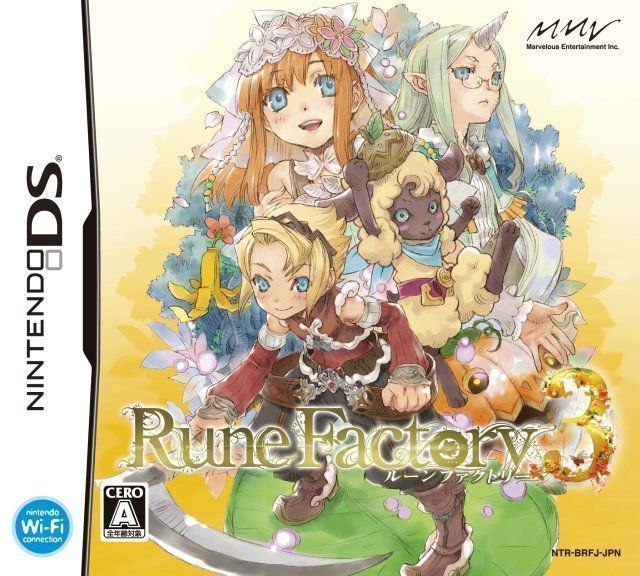 Game title:
Rune Factory 3
Platform:
Nintendo DS
Region:
USA
Genre:
Downloads:
not available
Rune Factory 3 is a unique and exciting action role-playing game for the Nintendo DS. You take on the role of a young man or woman who inherits a farm from their grandfather. You must manage the farm and its crops, as well as take on a variety of quests and challenges to help you in your quest.
The game is loaded with content, from growing and harvesting crops, to fighting monsters and completing dungeons. You can also socialize with the townsfolk, customize your own home, forge weapons, learn cooking and more.
In addition to the main story and farm-management, Rune Factory 3 also features a marriage system. As you get to know the townsfolk, you can eventually propose marriage and even have children!
Overall, Rune Factory 3 is an immersive and expansive game with a lot of content. The marriage system adds a unique and interesting twist to the standard role-playing game formula. It's a great game for anyone looking for an adventure with lots of depth and challenge.