Sonic Classic Collection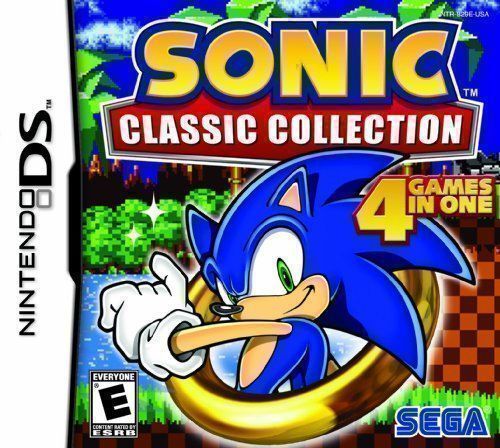 Game title:
Sonic Classic Collection
Platform:
Nintendo DS
Region:
USA
Genre:
Sonic
Downloads:
not available
Sonic Classic Collection for Nintendo DS is an amazing game for fans of the Sonic series. The game includes some of the classic titles of the series, including Sonic the Hedgehog, Sonic the Hedgehog 2, Sonic 3 and Sonic & Knuckles. The graphics and sound effects have been updated and remastered to give a true classic gaming experience. The game also features multiple save slots, so you can jump in and out of the game at any time.
The levels are challenging and offer a variety of levels and difficulty settings, making the game suitable for players of any skill level. The game also has a great soundtrack, with some classic tunes from the original games being remixed for the game.
Overall, Sonic Classic Collection is a fantastic game for anyone who loves the classic Sonic series of games. The updated graphics, sound and replayability make it a must-have for any Nintendo DS owner.