Pokemon - SoulSilver Version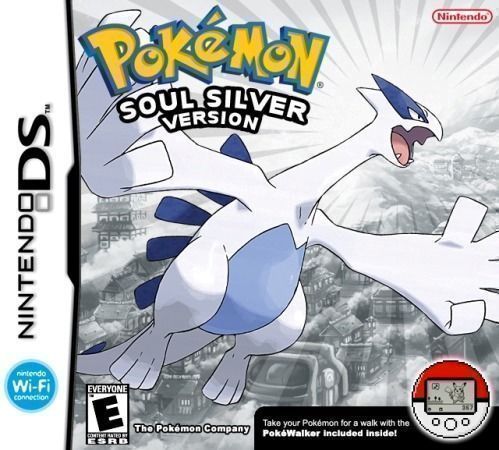 Game title:
Pokemon - SoulSilver Version
Platform:
Nintendo DS
Region:
USA
Genre:
Role Playing, Pokemon
Downloads:
not available
Pokemon SoulSilver Version for the Nintendo DS is one of the best games I have ever played. The role-playing and Pokemon elements make it a great game for both hardcore and casual gamers. The game mechanics are easy to learn, but offer enough depth and challenge to keep you coming back. The visuals are stunning and the soundtrack is quite fitting. The storyline is engaging and the game offers plenty of side-quests and achievements to keep you busy. All in all, I find Pokemon SoulSilver Version to be a fantastic game and worthy of a perfect 10. It is a must-have for any Nintendo DS library.