Medarot DS - Kabuto Ver.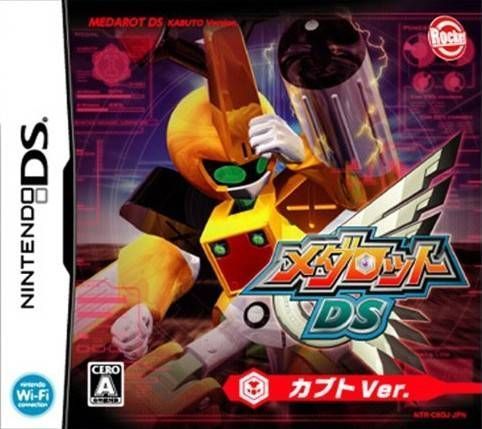 Game title:
Medarot DS - Kabuto Ver.
Platform:
Nintendo DS
Region:
Japan
Genre:
Role Playing
Downloads:
not available
Medarot DS - Kabuto Ver. is an exciting and unique role playing game for the Nintendo DS. It features a unique and immersive game world filled with vibrant characters and monsters to battle. Combat is strategic and fast-paced, and every battle is a new adventure. The game also offers a wide variety of customization options for your Medarots, from parts and parts upgrades to special abilities and even the ability to customize their special attacks.
Overall, Medarot DS - Kabuto Ver. offers an engaging and entertaining experience for gamers of all ages. The art style is vibrant and charming, the music is catchy and fitting, and the customization and battle strategies are deep and rewarding. It's a great game for anyone looking for a fun and exciting role-playing experience. Highly recommended!