Sonic Colors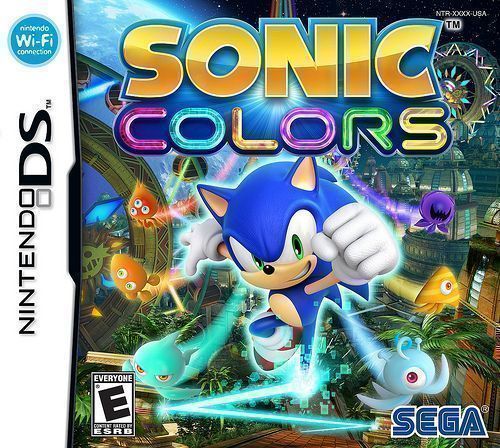 Game title:
Sonic Colors
Platform:
Nintendo DS
Region:
USA
Genre:
Sonic
Downloads:
not available
Sonic Colors is a great game for the Nintendo DS that is sure to please any Sonic fan. The graphics are vibrant and colorful, and the gameplay is smooth and fast-paced. The controls are intuitive and responsive, making the game enjoyable and easy to pick up quickly. The level design provides plenty of challenge and the music and sound design really bring the game to life.
The story is relatively straightforward but entertaining and the characters are lovable and unique. The game provides plenty of replay value as well, with multiple levels and unlockable content.
Overall, Sonic Colors is an excellent game that provides an enjoyable and exciting experience. It may be a bit too easy for some, but it still offers plenty of challenge and fun for everyone. If you're a fan of Sonic or just want a great game for the Nintendo DS, Sonic Colors is definitely worth your time.