Ninokuni - Shikkoku No Madoushi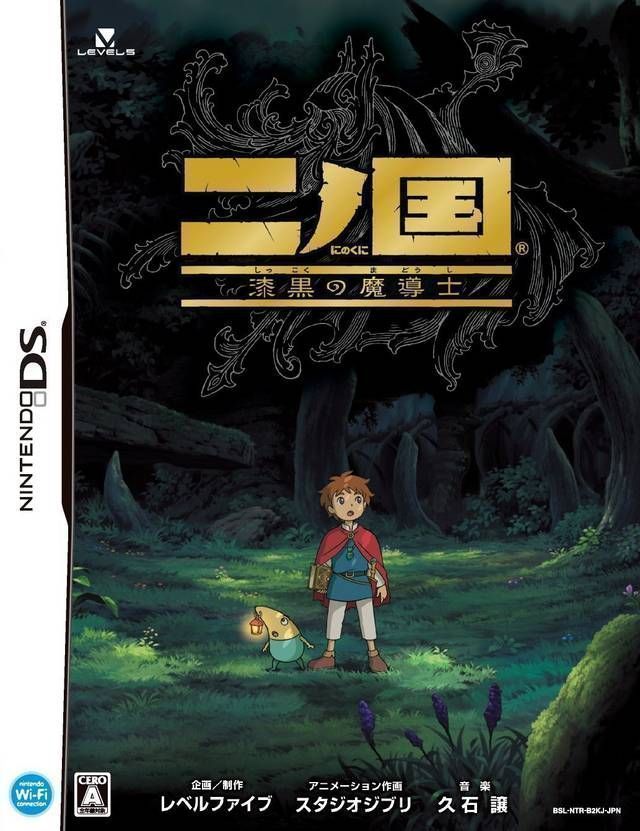 Game title:
Ninokuni - Shikkoku No Madoushi
Platform:
Nintendo DS
Region:
Japan
Genre:
Role Playing
Downloads:
not available
Ninokuni - Shikkoku No Madoushi is a unique and captivating role-playing game for the Nintendo DS. Players take on the role of a young boy named Shiro, who is sent to a magical world called Ninokuni to save it from destruction. The game features an impressively deep story, colorful and detailed visuals, and a fun, engaging battle system. The story is told in a non-linear fashion, allowing the player to experience it in their own way.
The battles in Ninokuni are easy to learn, but require strategic thinking to succeed. Players can use a variety of magical attacks and special moves, as well as use items and allies to defeat enemies. The game also features an interesting card game system which can be used to obtain powerful items and allies. There are many locations to explore and characters to meet, making the game feel fresh and exciting.
Overall, Ninokuni - Shikkoku No Madoushi is a highly enjoyable and unique role-playing game. The story is captivating, the visuals are stunning, and the battle system is engaging. With a plethora of locations to explore, characters to meet, and enemies to defeat, it's sure to keep gamers entertained for hours.