Pokemon Conquest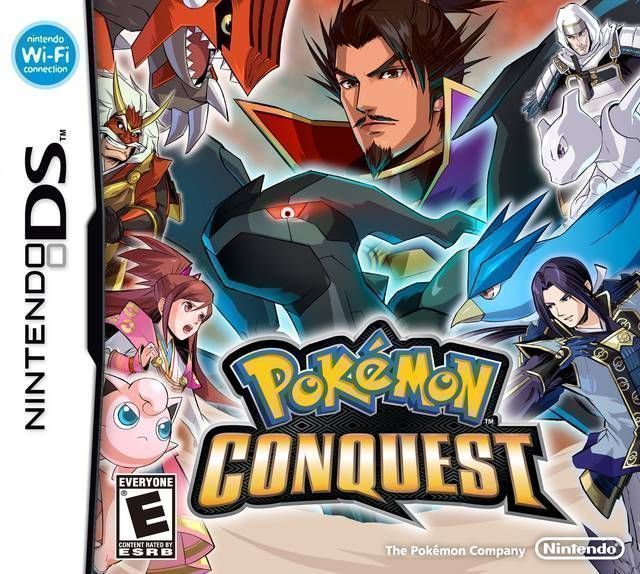 Game title:
Pokemon Conquest
Platform:
Nintendo DS
Region:
USA
Genre:
Downloads:
not available
Pokemon Conquest is a strategy game for the Nintendo DS that combines tactical gameplay with the beloved world of Pokemon. The turn-based strategy gameplay is engaging and deep, while still being accessible enough for players of all skill levels. This game also features a wide variety of Pokemon to use in battle, each with their own strengths and weaknesses.
In terms of visuals, Pokemon Conquest looks great. The 2D sprites have an old-school charm that brings the world of Pokemon to life. The soundtrack is catchy and memorable, and the overall presentation is excellent. The controls are smooth and responsive, making it easy to navigate the menus and give commands.
Overall, Pokemon Conquest is an excellent game for fans of turn-based strategy and Pokemon. It is well-balanced and engaging, with plenty of content to keep you playing for hours. If you're looking for a great game for the Nintendo DS, Pokemon Conquest is definitely worth your time.