Pokemon - Black Version 2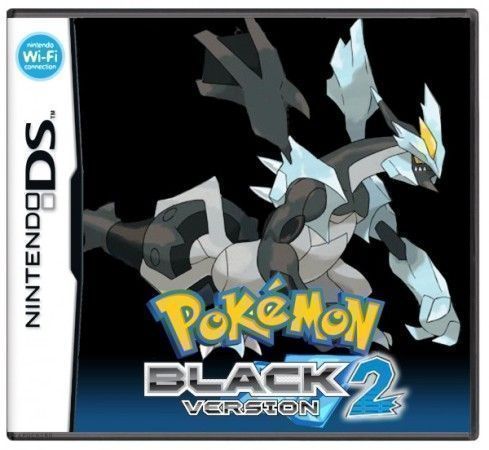 Game title:
Pokemon - Black Version 2
Platform:
Nintendo DS
Region:
USA
Genre:
Role Playing, Pokemon
Downloads:
not available
Pokemon - Black Version 2 is a fun and highly engaging role-playing game for the Nintendo DS. In this game, you take on the role of a Pokemon trainer as you explore the diverse game world, battle rivals, and venture through a captivating story. The game features all the classic Pokemon staples such as catching and training Pokemon, battling gym trainers and more. Additionally, the game introduces new elements like the Pokemon World Tournament, which adds an entirely new level of strategic play.
The graphics and sound are beautifully rendered, and the user interface is intuitive and user-friendly. The game also has an abundance of content, with over 300 Pokemon to collect and battle and dozens of side missions and mini-games.
Overall, Pokemon - Black Version 2 is a must-have for any Pokemon fan. With plenty of content and captivating gameplay, it is a perfect example of quality gaming.