Pokemon Black White 2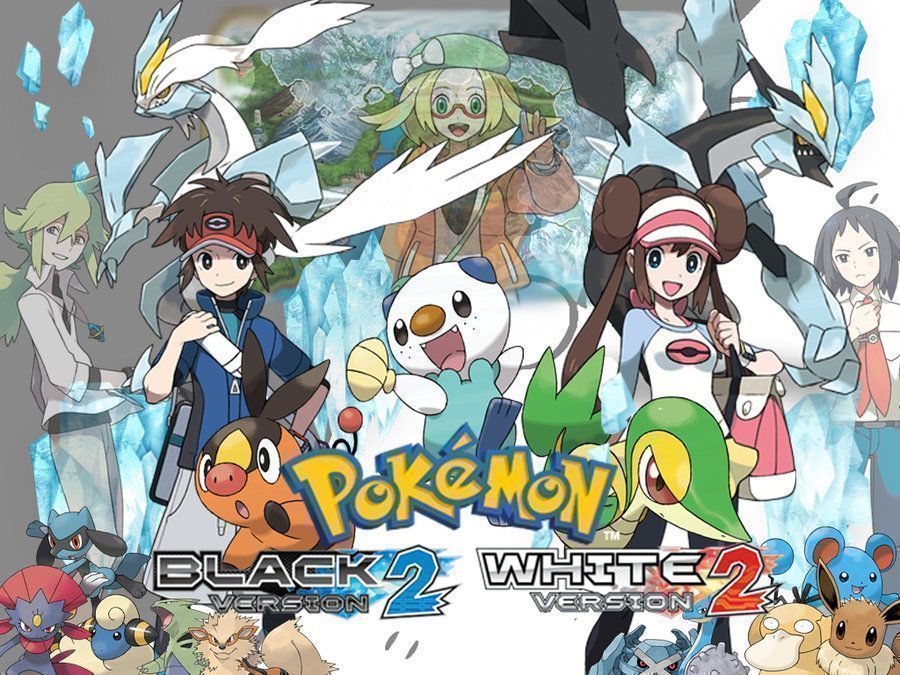 Game title:
Pokemon Black White 2
Platform:
Nintendo DS
Region:
USA
Genre:
Role Playing, Pokemon
Downloads:
not available
Pokemon Black White 2 is an incredibly enjoyable game for the Nintendo DS. The game combines elements of role-playing and the iconic Pokemon franchise to deliver an experience that will be familiar to fans of both genres. The game follows the story of the new protagonist, who begins in the small town of Aspertia City and embarks on a journey to become the best Pokemon trainer in the Unova region. Along the way, you will battle against gym leaders, face off against powerful trainers, and catch powerful Pokemon.
The game offers a great mix of strategy, exploration, and customization. You can choose to play as either a male or female character, and customize their look and items. You can also customize your team of Pokemon to suit your individual battling style. The game also features a variety of battle modes, including single-player and multi-player, as well as an online component for trading and battling with other players around the world.
The game's visuals and sound are top-notch and bring the Pokemon world to life. The music is catchy and the visuals are crisp and colorful, making the game a joy to play.
Overall, Pokemon Black White 2 is a great addition to the Pokemon franchise, offering an immersive and enjoyable game. If you're a fan of Pokemon and role-playing games, then this is the game for you.