Just Dance 2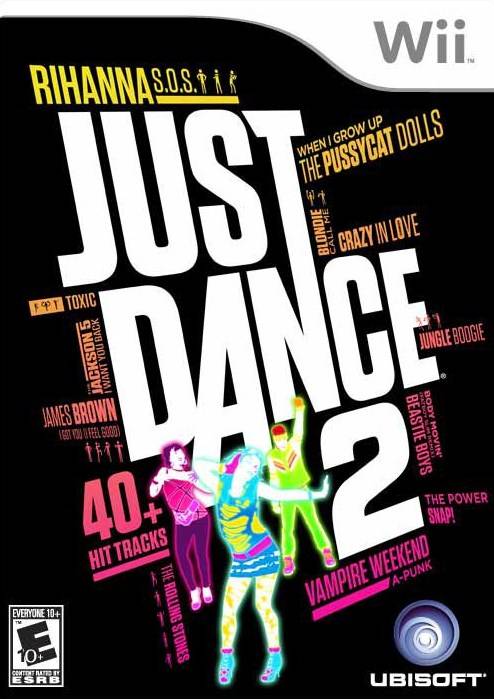 Game title:
Just Dance 2
Platform:
Nintendo Wii
Region:
USA
Genre:
Downloads:
not available
Just Dance 2 is an exciting and fun game for the Nintendo Wii. Taking on the role of a dancer, you'll be challenged to use your body to move and groove to the beat of the music. With over 40 tracks from some of the hottest artists, you'll feel like you're in the club!
The game's controls are simple and intuitive, making it easy to pick up and play. The controls are based on the movements of your body, so you'll be able to dance like you've never danced before. You can even track your progress with the game's scoring system, so you can see how well you're doing.
The graphics in Just Dance 2 are vibrant and colorful, and the music is upbeat and energetic. Overall, the game is a great way to get your heart rate up and have some fun. Whether you're a seasoned dancer or just starting out, Just Dance 2 is sure to get you grooving.