Metroid Prime - Trilogy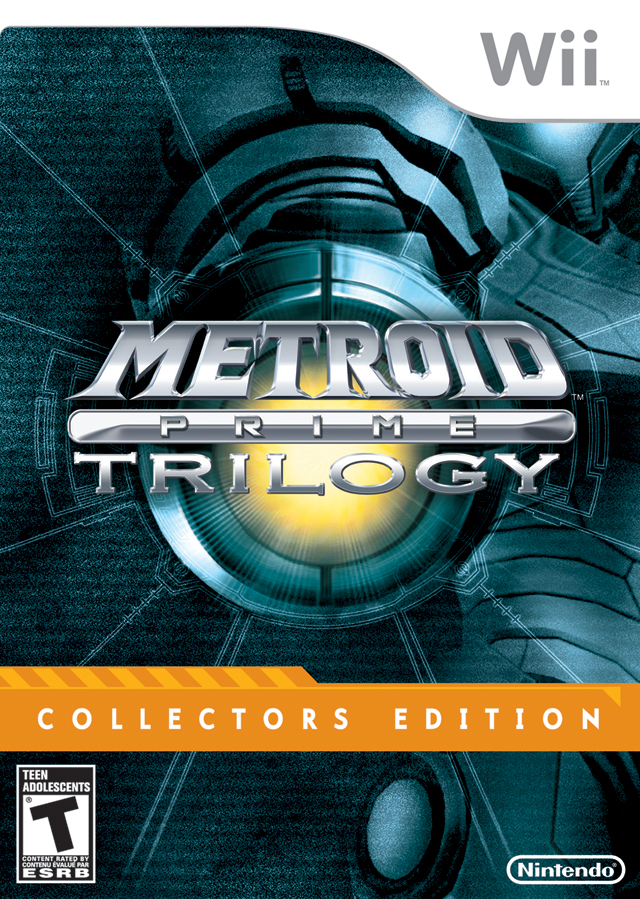 Game title:
Metroid Prime - Trilogy
Platform:
Nintendo Wii
Region:
USA
Genre:
Compilation, Misc
Downloads:
not available
Metroid Prime - Trilogy is a compilation game for the Nintendo Wii that is sure to leave you feeling immersed in a world of intense exploration. You take on the role of the legendary bounty hunter Samus Aran, as you journey through worlds filled with enemies, puzzles, and secrets. The graphics are incredibly detailed, with amazing lighting and textures that provide an immersive experience. The game also features an expansive story line, with plenty of side missions, puzzles, and mini-games. The soundtrack is also absolutely amazing, featuring some of the best music ever to feature in a gaming title.
Overall, Metroid Prime - Trilogy is an incredible game and one that should not be missed. Whether you're a fan of the Metroid series or just a fan of gaming in general, this title is sure to impress. The immersive world, detailed graphics, and masterful soundtrack are just a few reasons why this is a must-have title. So what are you waiting for? Get out there and start exploring the universe of Metroid Prime - Trilogy.