Teenage Mutant Ninja Turtles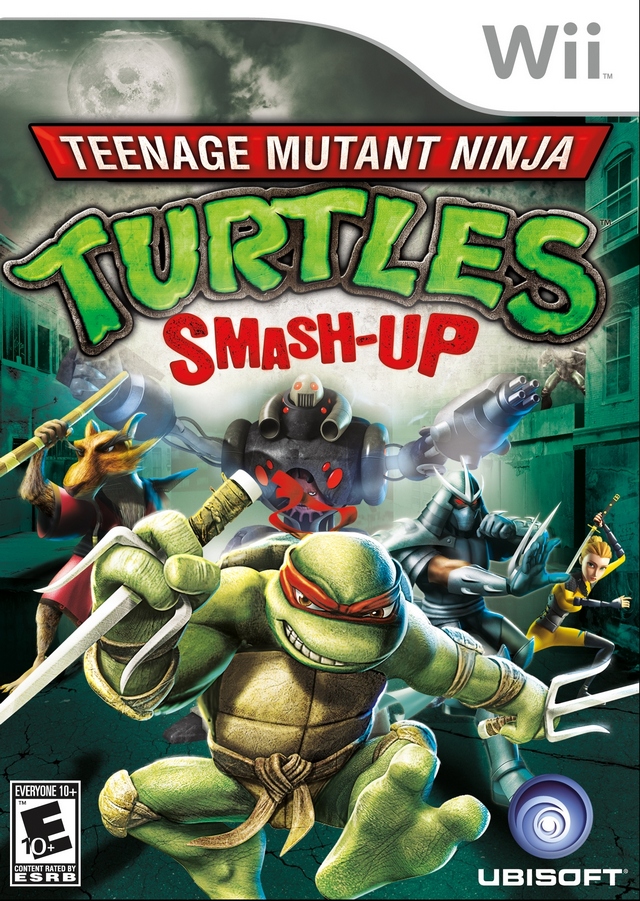 Game title:
Teenage Mutant Ninja Turtles
Platform:
Nintendo Wii
Region:
USA
Genre:
Downloads:
not available
Teenage Mutant Ninja Turtles for Nintendo Wii is an action-packed and entertaining game. The beat 'em up style of the gameplay offers a unique and exciting experience that will keep players engaged for hours on end. The controls are intuitive and easy to learn, allowing gamers of all ages to enjoy the game. The levels are varied and offer a challenge for even the most experienced players. The graphics are colourful and vibrant, providing an immersive experience. The sound effects and music are also of a high quality, making the game even more exciting and enjoyable. Overall, Teenage Mutant Ninja Turtles is an excellent game and one that any action fan won't want to miss out on. It's a great way to pass the time and have some good old fashioned fun.